A rhythm game where you are the DJ
A rhythm game where you are the DJ
A rhythm game where you are the DJ
Pleace click a version you'd like to download:
What are the differences between Free and Plus versions?
TOY DJ Plus version contains everything in the free version plus 6 additional songs. These songs are not playable in the free version. You'll also be able to transfer your current game progress, high scores, and musical notes from the free version to the plus version with our import tool. Ads are only displayed when you play songs available in the free version. When you play the 6 additional premium songs, there are no ads.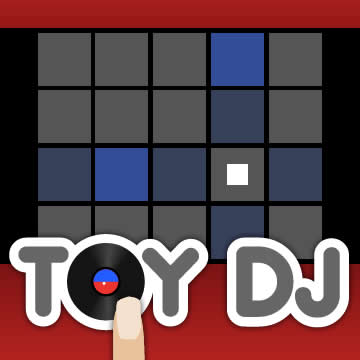 TOY DJ Game Soundtrack
Love our music? The soundtrack of this game can be purchased now.
Click here
for more details.
©2018 toydj.com All rights reserved.